Made to support you and your bub.
The Butterfly Maternity Pillow's® distinctive wedge-shaped design supports both your lower back and your growing bump. Made by mums who know, the body-hugging Butterfly wings cradle your bump, aligning your hips and lower back and dispersing pressure evenly to ensure deep rest.
About Butterfly Maternity®
Traditional Retailers

Feather light, odour free

Our pillows are free from harsh chemicals like ammonia or formaldehyde typically found within many household pillows.

Low Allergenic Fibres

The Butterfly Pillows are made with specially enhanced low allergy polyester fibres promoting good health and restful sleep.

OEKO-TEX® Certified covers

Every Butterfly Maternity Cover is OEKO-TEX® 100 Certified. Allowing you to feel confident knowing there are no harmful substances found within.

90 Night risk free Trial

Our pillows are backed by a 90 night risk free trial- We're so confident you'll love your pillow we offer a full refund within 90 days of receiving your order.

Low Impact Manufacturing

We're committed to low impact manufacturing, to leave a minimal footprint on our earth. Ethical fabrication, sustainable resources & no single use plastic.

Machine Washable

Butterfly Maternity Pillows® are super compact and high quality- making them machine washable and super easy to keep clean and free from bacteria.

Australia's Most Awarded Maternity Pillow

The Butterfly Maternity Pillows® are loved and recommended by mums-to-be Australia wide. Being voted #1 across 3 different review platforms for over 3 years.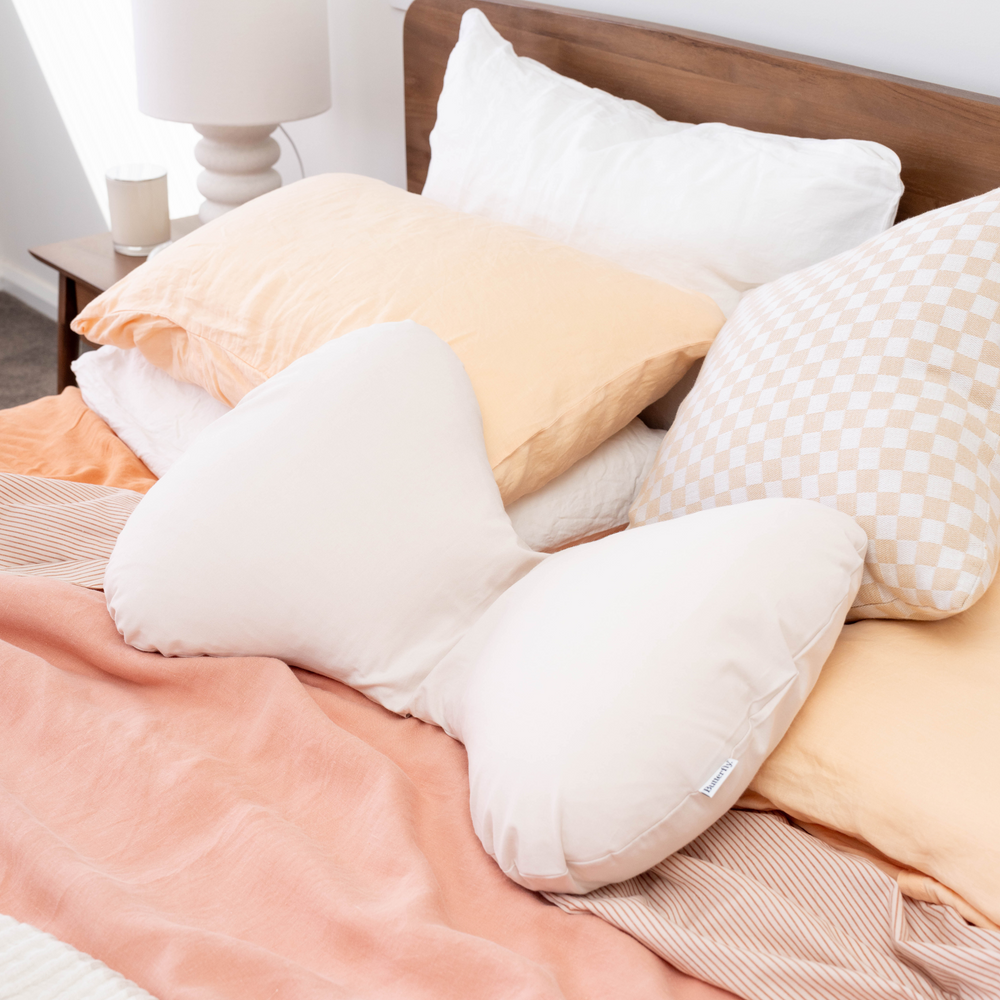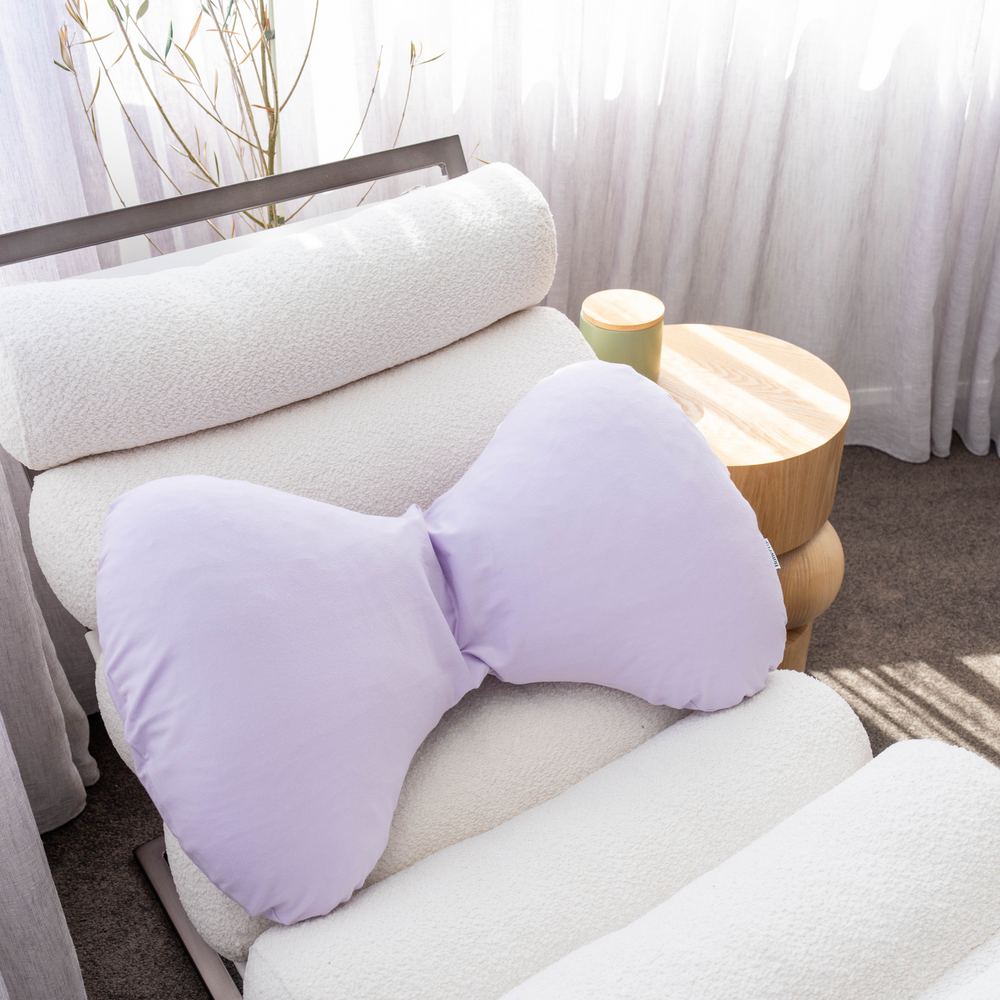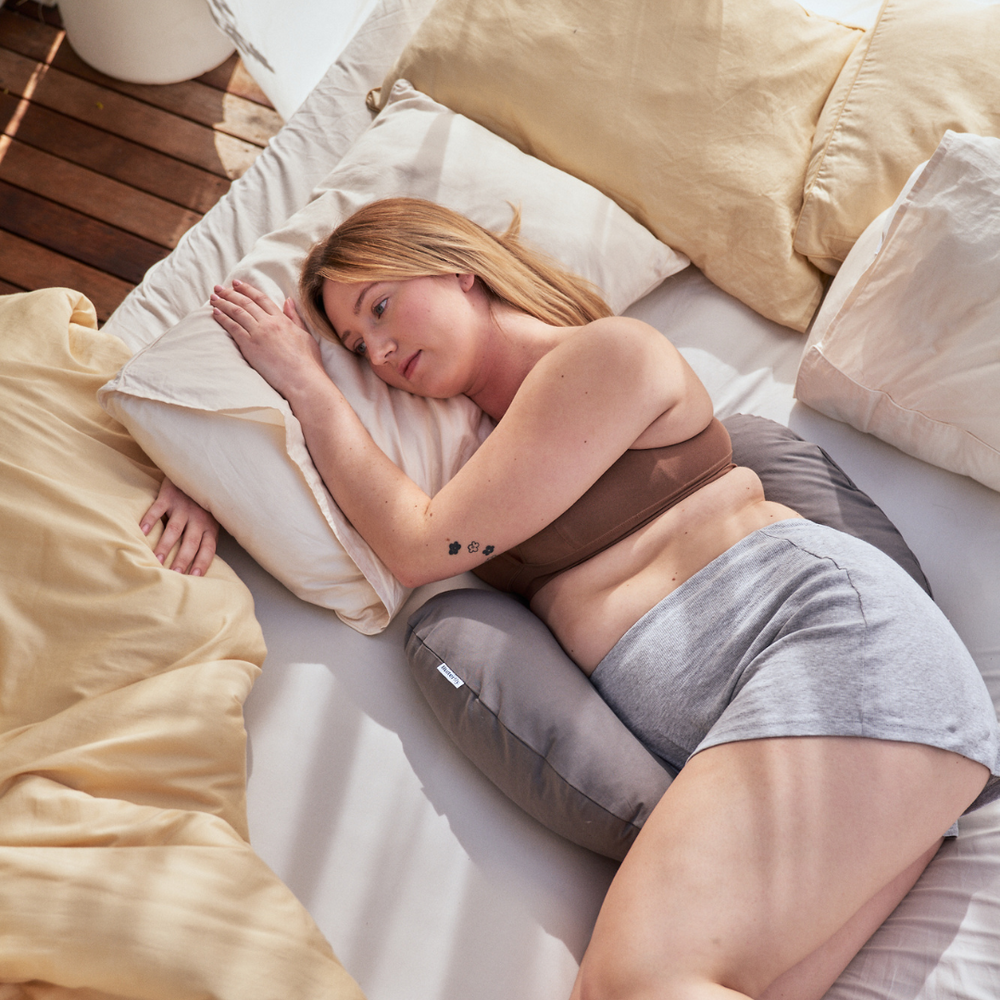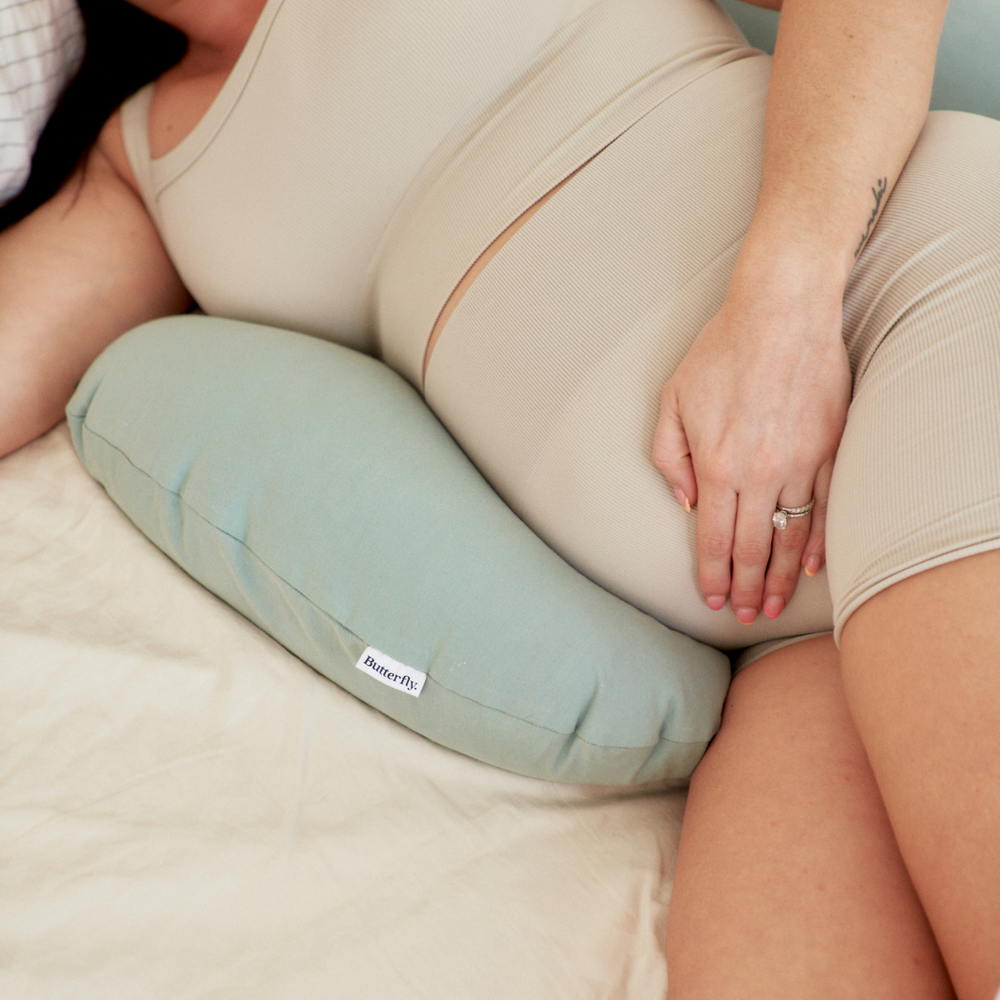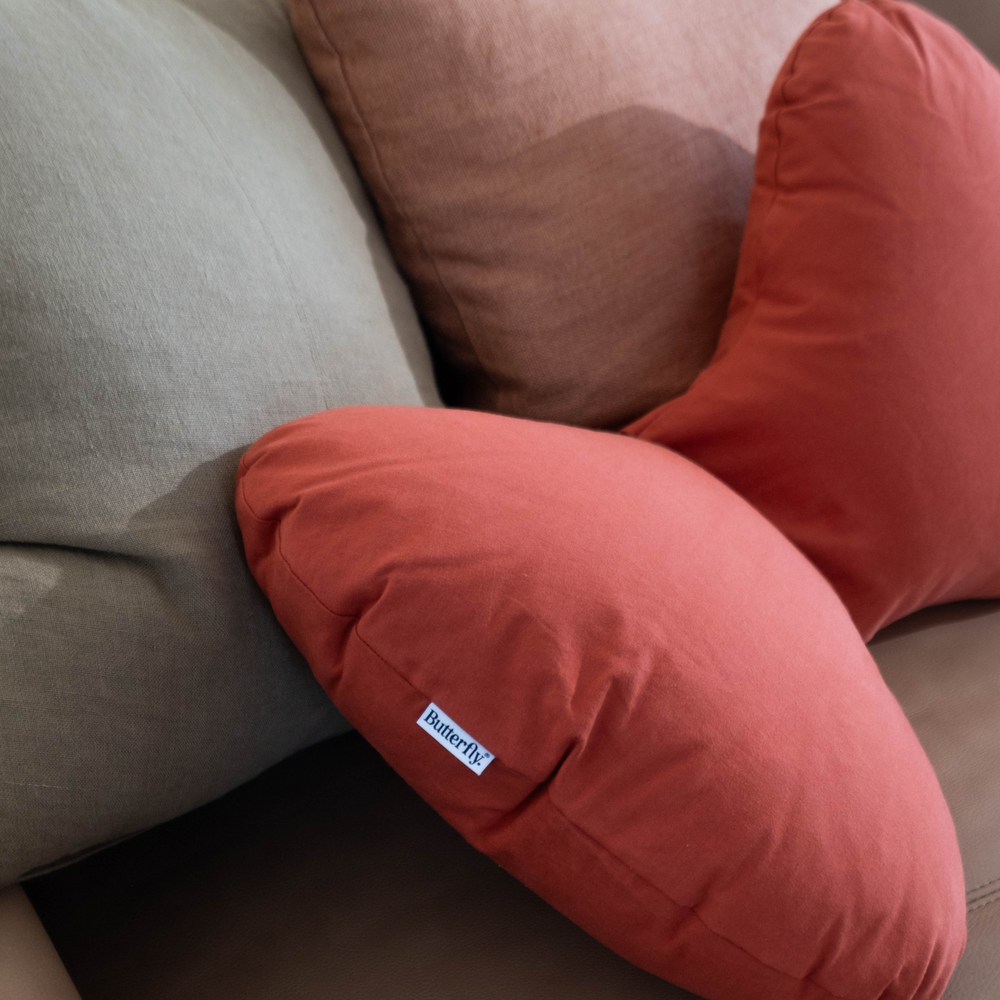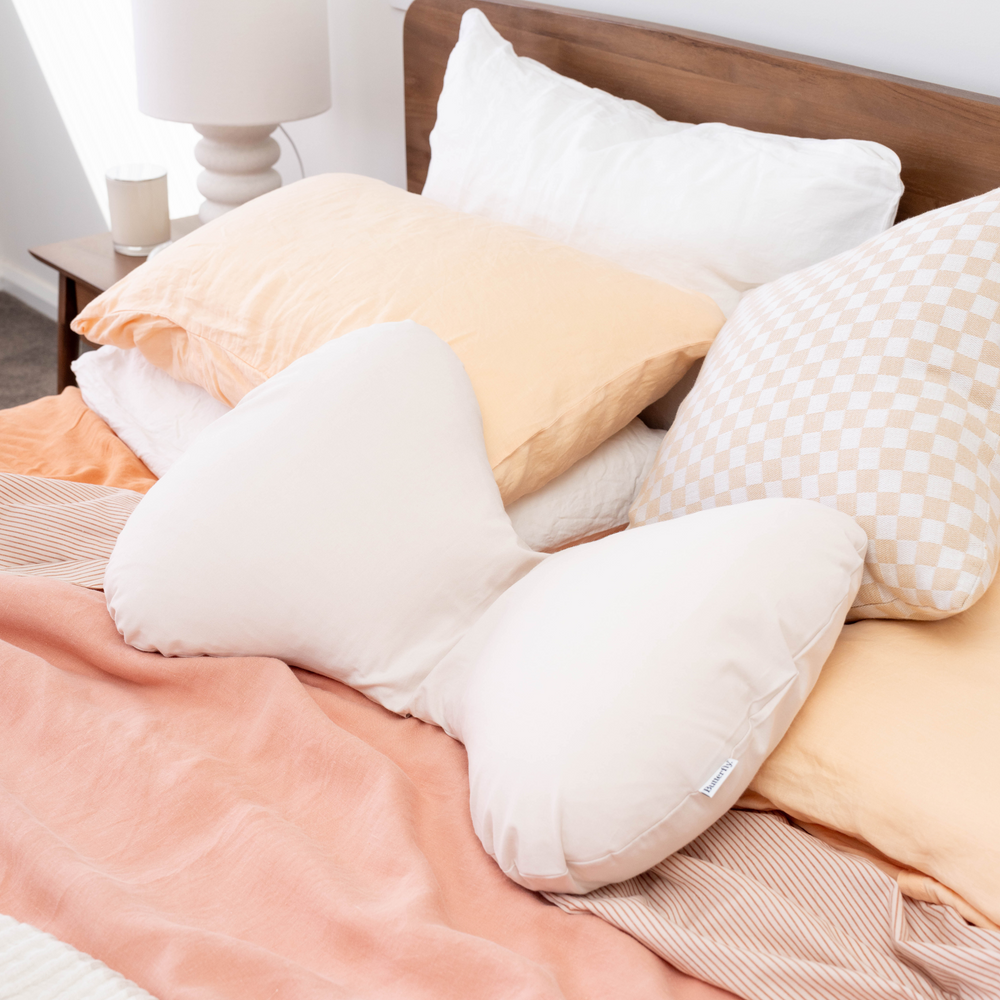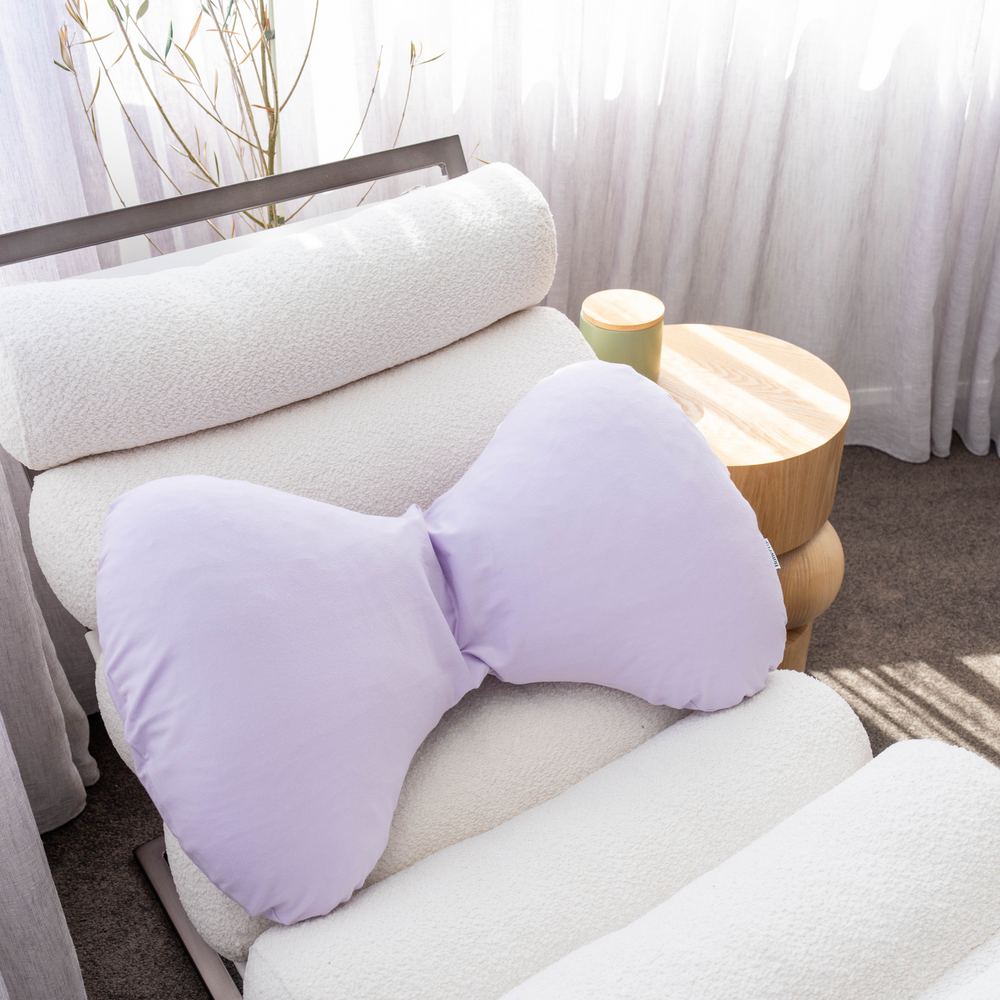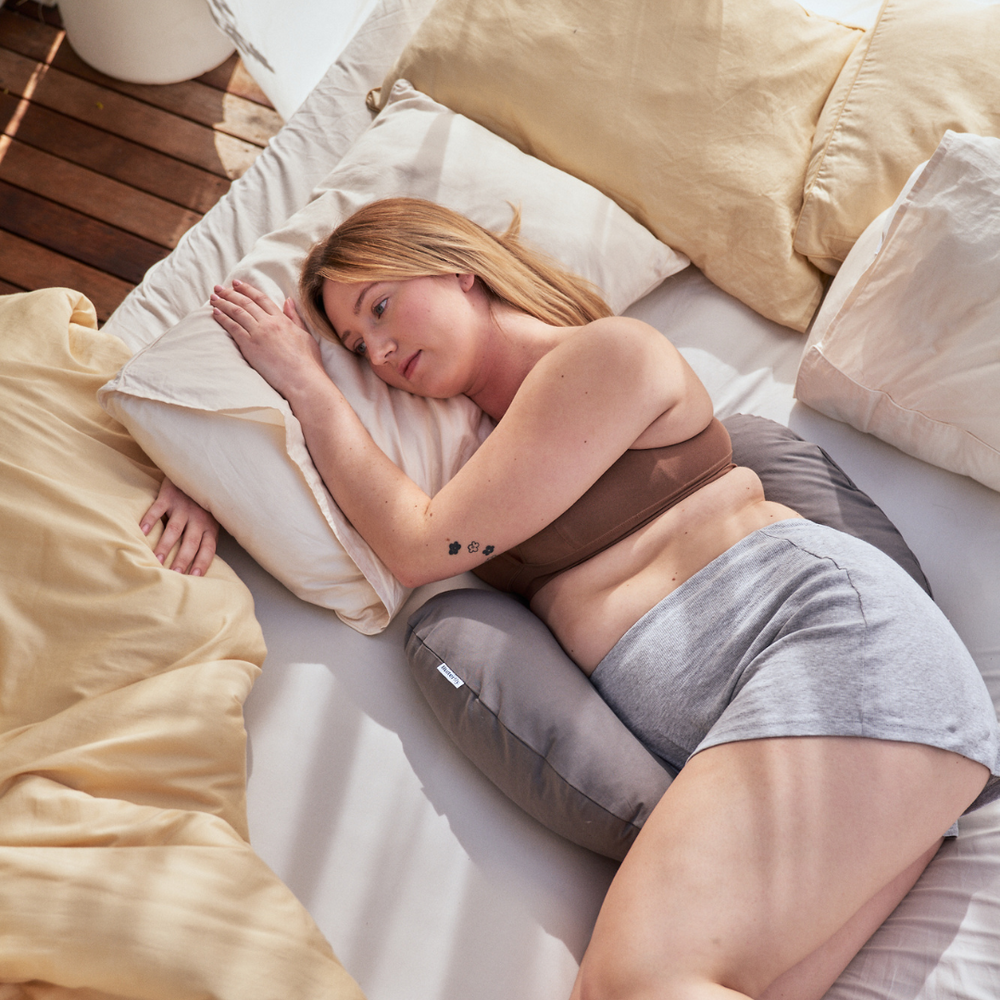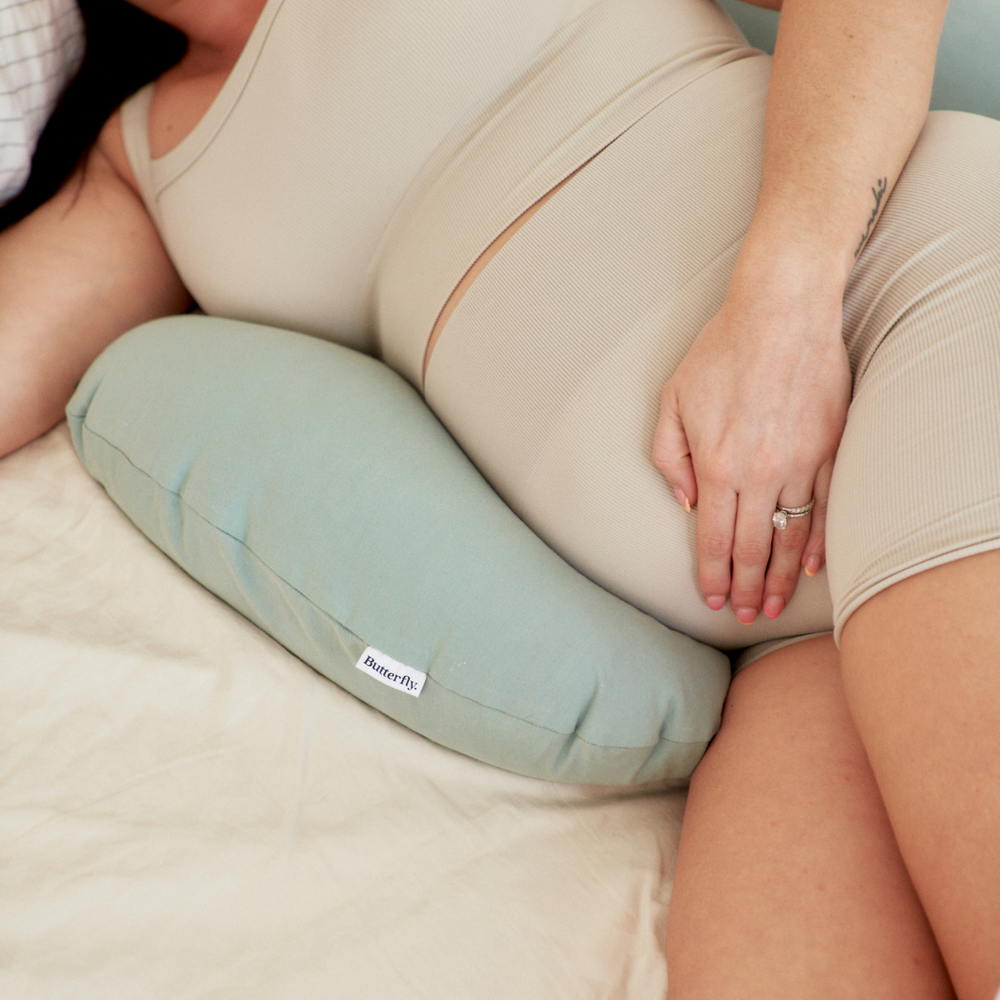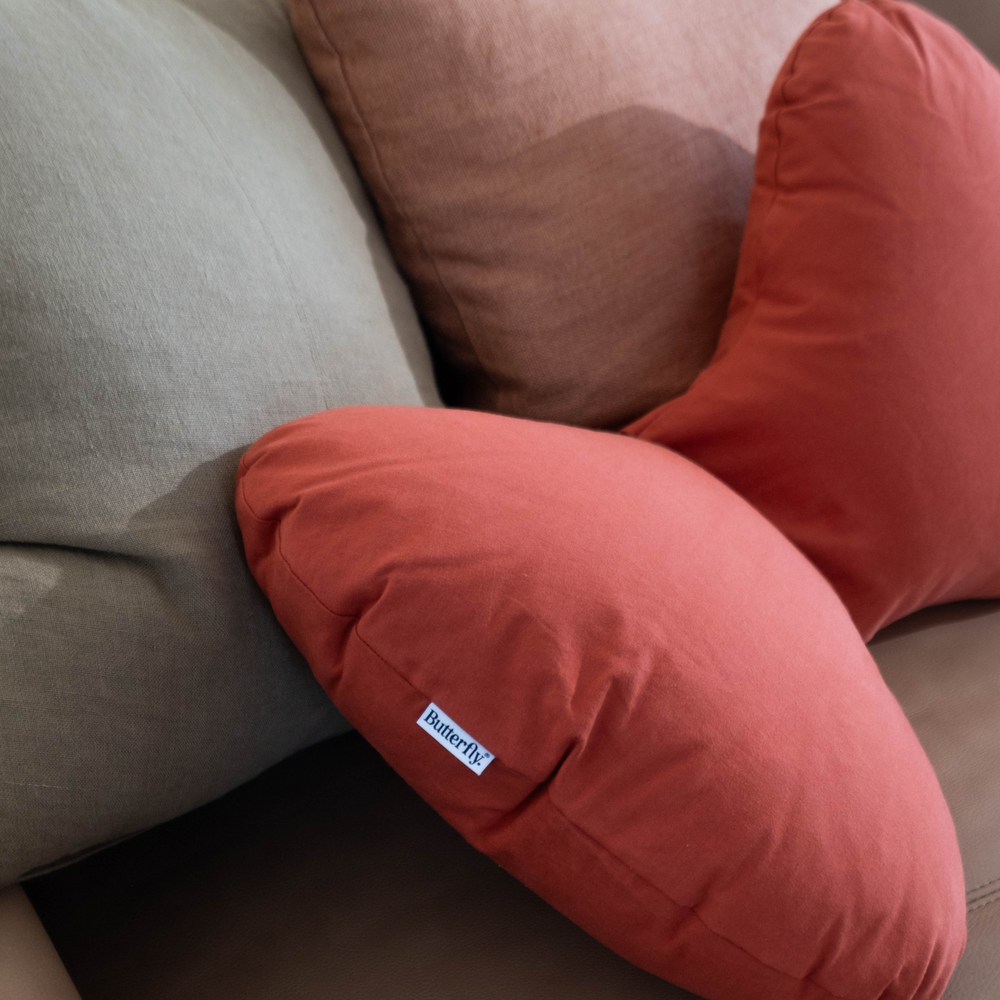 Cloudfil® Microfibre Fill

90 Night Risk Free Trial

100% Australian Made & Manufactured

OEKO-TEX® 100 Certified Covers

Reusable & Recyclable Packaging

Voted Australia's No.1 Maternity Pillow