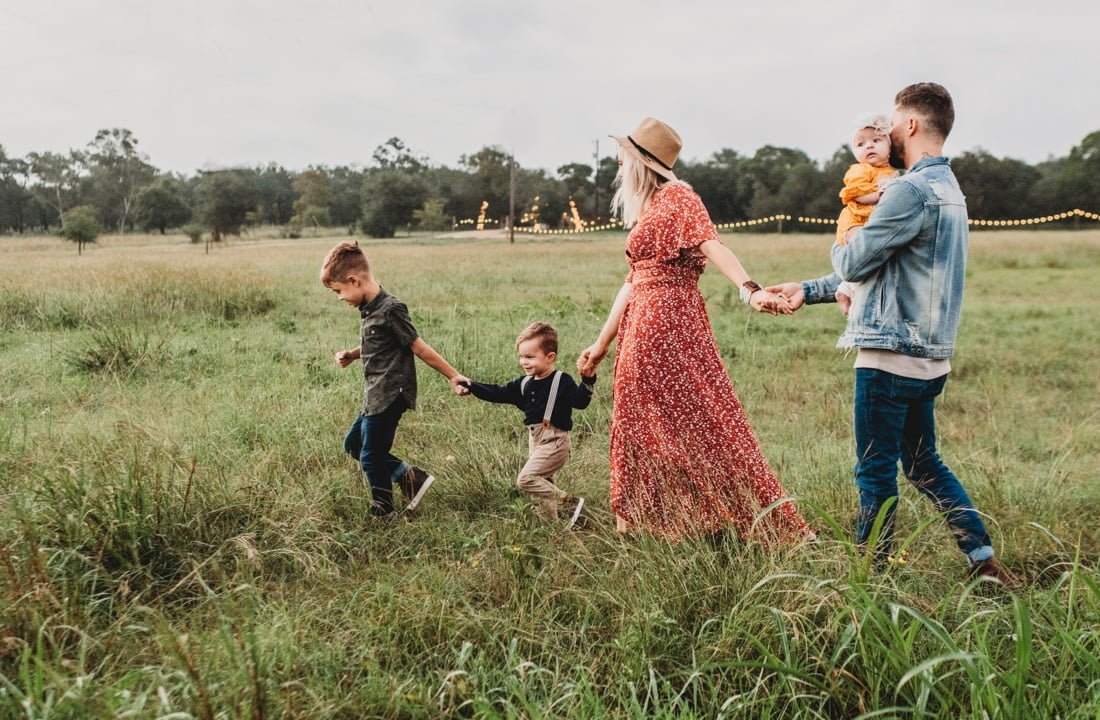 Our promise - to you and our planet
We are a small business supporting other small businesses throughout our supply chain. We partner innovative makers and manufacturers to re-imagine the production process, from sustainable fabric selection to low-impact dyes and eco-friendly packaging. Our ethos at Butterfly Maternity is earth-first, beautifully functional products without compromise.
We consider our community of suppliers and customers a tight-knit family, creating only the finest products for your family. Join us.
Designed to last
We care about conscious consumption, crafting only the highest quality, durable and comfortable maternity pillows and covers that get better with every wash.
Sustainable fabrics
Our newest range of pillow covers is lovingly crafted using 35% Tencel™, an environmentally-friendly fabric from sustainably grown eucalyptus and beech cellulose fibres, which has the ability to biodegrade at the end of its life cycle.
Tencel™ is naturally pure white, requiring no bleaching, to further reduce the chemical load of our production process. And our unique dyeing formulations are thoughtfully low-impact, to create fashion-forward colours and prints while minimising our footprint on the earth.
You can rest assured your Butterfly Maternity Pillow and Cover is the cleanest, most comfortable, exquisitely luxe and durable option for you and your bub.
Find out more about Tencel™ and why it's the smarter choice.
Comfortably conscious
Butterfly Maternity Pillows and Covers are made from natural and organic fibres - safer and gentler on skin with high breathability and flexibility. Our Tencel™ covers are exceptionally soft, moisture absorbent and allow greater thermoregulation - so you and your bub remain comfortably cool.